Super Basic Game Plus
A downloadable game for Windows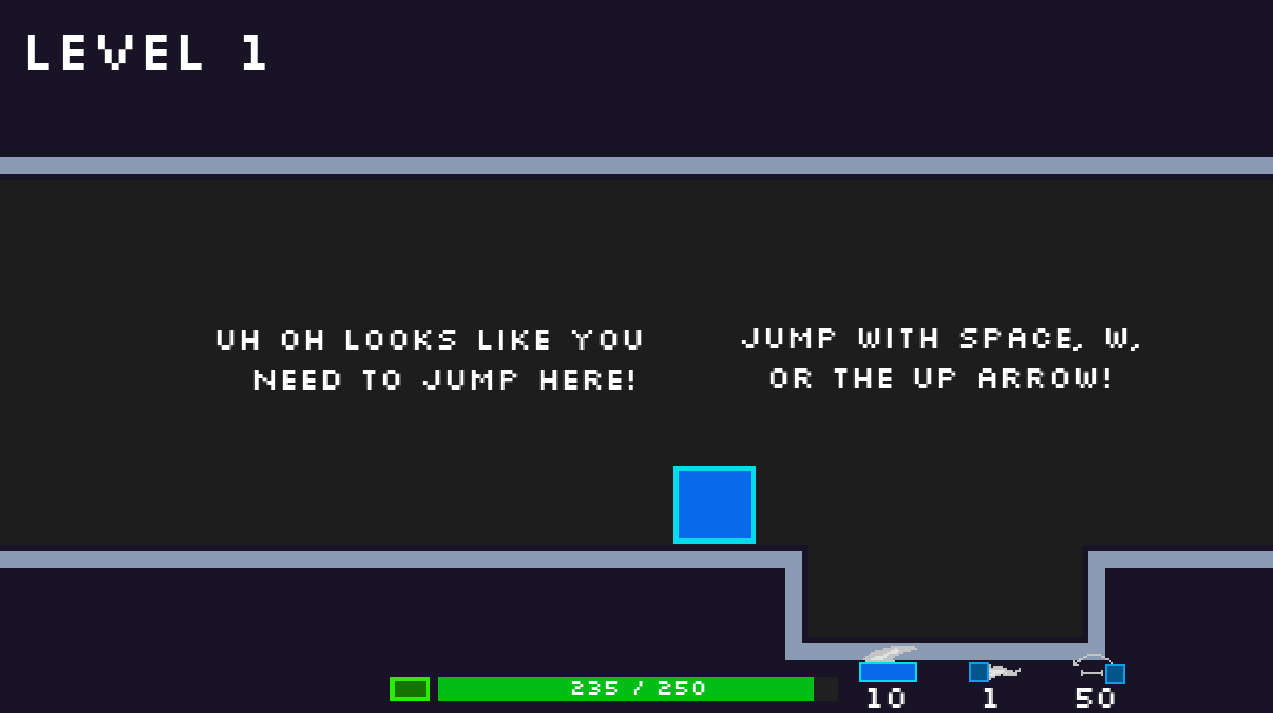 # First LD and second jam ever :D I feel like I've had a lot of fun and got a bunch of neat functionality done! I'm actually shocked how much can be done in just 72 hours!
The theme was "Life is currency"
** Recommended that you play the download version as it runs a lot smoother and as intended. **

* *The html version is available but can act much more clunky :(* *
Hope you have a great time playing the game. The levels go to 100 (8 different levels that repeat but progress) When you die the farthest level that you got to during the session will be displayed on the main menu!!
Install instructions
Download and extract to a folder to play! :D